One Call Now!
If you would like receive a text message of notifications and alerts, on your cell phone text the word "Alert" to 22300 to opt in. To add or update your phone number(s) and email address click on the link One Call Now Info Update!
MMS Portals & LunchTime Account Access NOW Available
Parents this is a portal to check up-to-date grades, attendance and assignments. You can also check on your Childs' lunch account balance, make deposits, or see what your child has purchased.
Parents you can click on the link to create an account if :
We have an email address on file
you know your child's Student Id
The first name field is usually both parents first names example: (Mark & Brenda or Susan for one parent)
make your username the same as your email address without the @gmail.com or whatever email provider you use.
as purchased.
M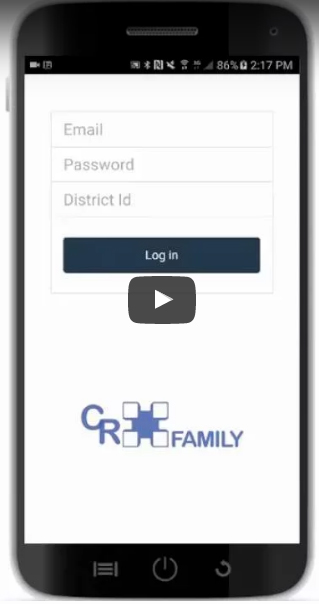 MS CR Family Mobile App -
Download this app to view your child's grades, attendance, assignments, schedules, behavior and messaging all from your mobile device. Login with your email address and password that you use for the MMS Parent Portal. The District Id is "
CAASD
" case does not matter.
http://www.cri-mms.com/cr-family-secure-mobile-access-for-parents-2/
If you do not have a portal account please contact Linda at 724.966.5045 X 4272